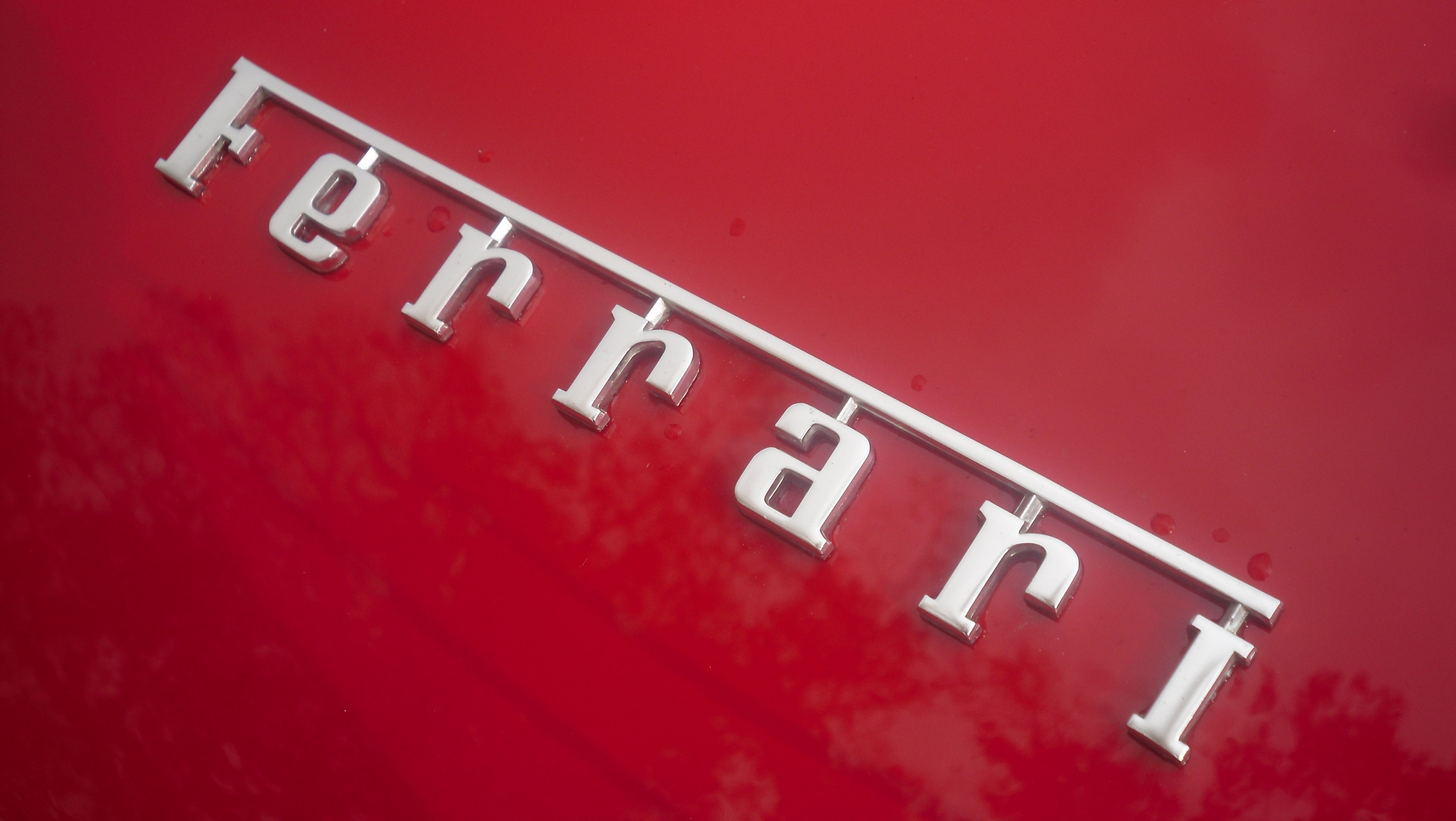 The first Club dedicated to owners of the
Ferrari 365 GT4 2+2
Ferrari 400
Ferrari 412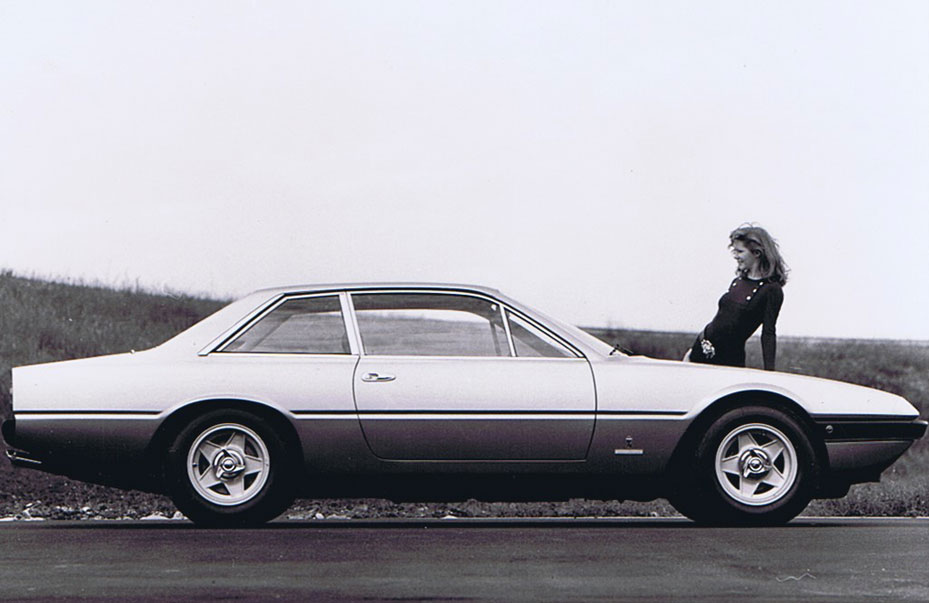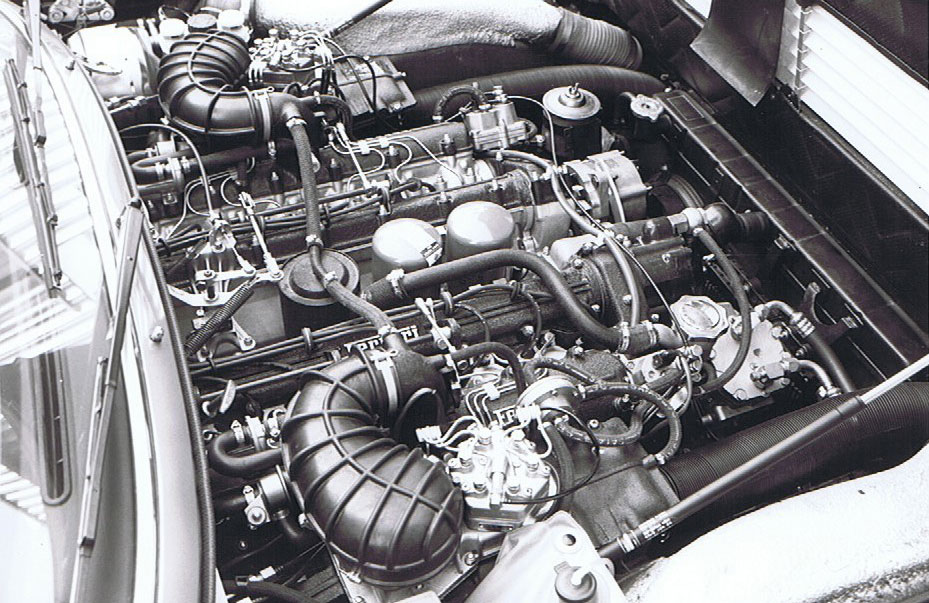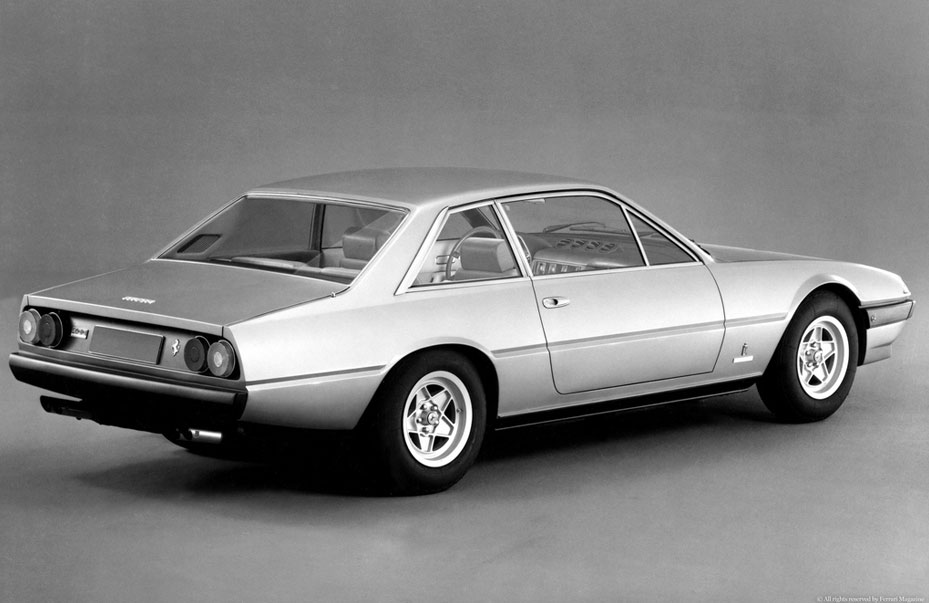 Welcome to the Ferrari Club 400 website
The 400 is the ultimate GT in evening wear.
A Ferrari of elegant classicism whose magnetism only strikes the most discerning connoisseurs: it has the rare and precious gift of leaving indifferent all those who do not distinguish beauty if it is not displayed with provocation. This is how it was discreetly Enzo Ferrari's last personal car, but also those of the greats of the automotive industry, Pininfarina and Giovanni Agnelli. Later, that of Stéphane Collaro and Laurent Fabius.
Today, the 400 is favoured by several insiders, including the members of this club, either because they declare themselves seduced by its qualities of use, or because they simply see in it one of the most beautiful Ferraris produced.
---
"It's the Ferrari with class and style. The chic ticket to the Scuderia. Indeed, everything breaks, everything passes and everything gets tired. Everything but class. And the 412 is the embodiment of it made car."
José Rosinski from Sport Auto in March 1986
"The 365 GT4 2+2 is one of the 3 Ferraris I designed that I prefer. Enzo Ferrari had asked me to make a car large enough "to go with the family to La Scala of Milan". This model was produced for eighteen years until 1989, a record!"
Leonardo Fioravanti, honorary member of the European Ferrari Club 400 (La Vie de l'Auto 1828 – 12/7/2018)
Peter Stevens, former Lotus chief designer called the 400 "the most beautiful production car of all time."