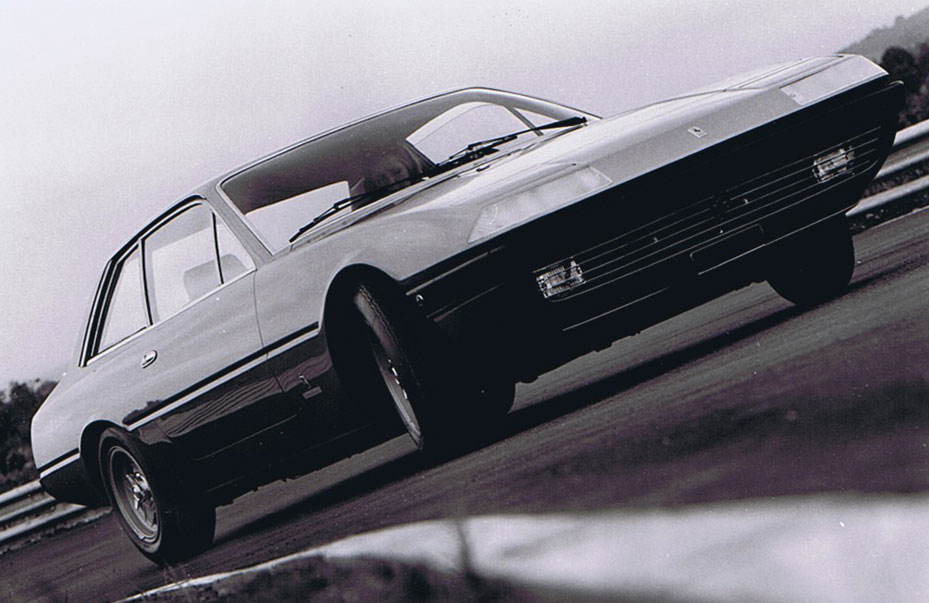 The 400
It is the Gran Turismo in evening wear
A LONG HISTORY AND A LONG CAREER
The 400 series aimed for an important place in the luxury car market. It was definitely a success since it was produced in some 2,900 units.
In 1972, Pininfarina designed a 365 with new bodywork that Ferrari presented at the Paris Motor Show under the name 365 GT4 2+2. If its spiritual predecessor was the 365 GT 2+2, technically the new 365 was based on a 365 GTC/4 chassis extended by 15 cm, and also reused its engine and some of its interior design.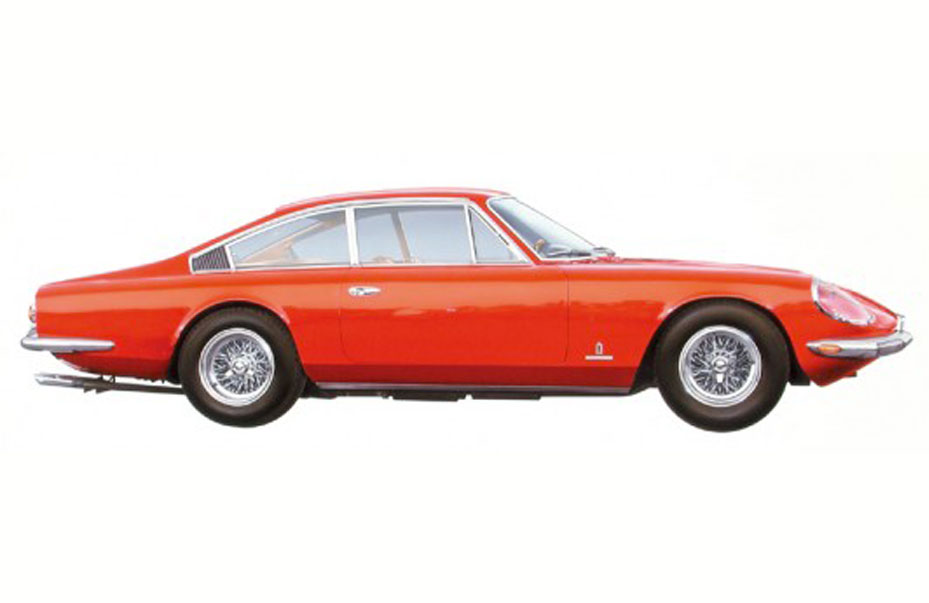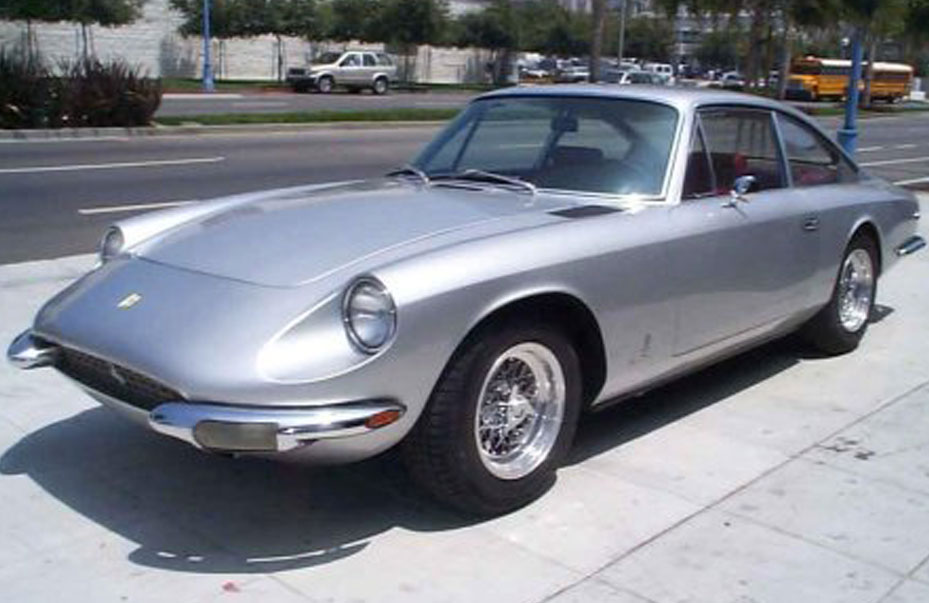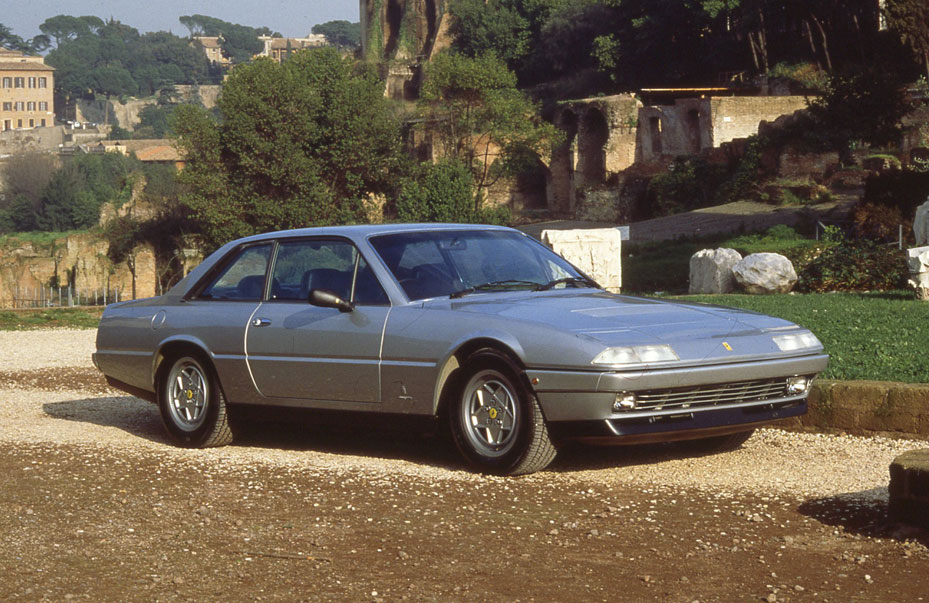 This magnificent bodywork, of timeless classicism, was in production for 17 years and became successively :
365 GT4 2+2 (1972-1976, 525 cars produced)
400 (1976-1979, 502 cars produced)
400i (1979-1985, 1,308 cars produced)
412 (1985-1989, 576 cars produced)
This timeless masterpiece of PININFARINA will subtly evolve during the two decades of production, without altering the regularity of the orders placed with the Maranello factory, proof that the model perfectly matched the aspirations of the targeted clientele: driving two people with their families, in a Ferrari whose elegant and discreet line would not provoke disapproval, but simply respect, or simple curiosity. A journalist from Automobile Classique wrote rather radically about it "its fascinating beauty does not touch the ignorant, and that's fine".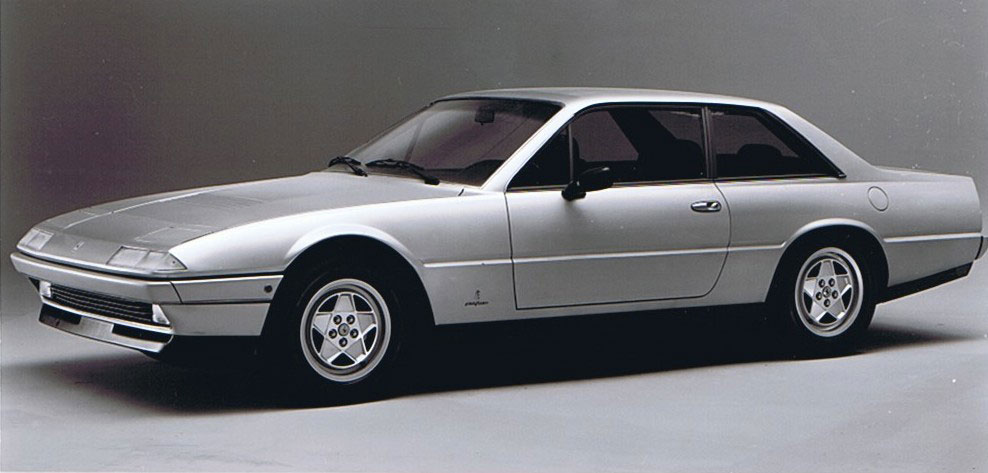 "A Ferrari with an elegant and discreet line does not cause eye contact, but simply respect, or simple curiosity."
While it is easy to differentiate a 365GT4 2+2 from a 365 GT 2+2, it is much more difficult to differentiate it from a 400 or 412.
And yet you will find that the 400 lost the three round rear lights to two larger diameter lights, as well as the chrome mirrors to plastic mirrors but added a front lip spoiler. The 400 also lost the centre nut rims of its predecessor.
From mid-1982, the interior of the 400 was redesigned, namely the seats and the centre console, and the external front grille was redesigned. The later 412 was fitted with new rims and also features a different trunk line (raised for improve aerodynamics) and body-coloured bumpers. The front indicators reverted to all white that was adopted by most (but not all) 365 GT4 2+2s.